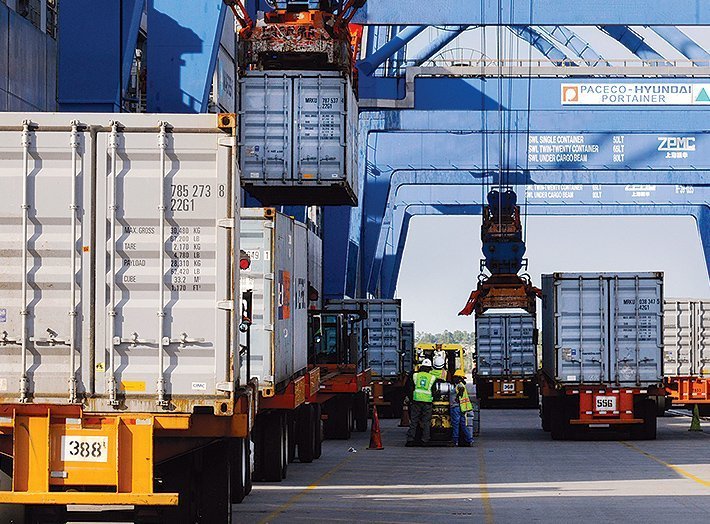 We speak of "True Wholesale Pricing" – "Directly from the Source" Kitchen Cabinets, because it is true. We are direct importers of containers from a number of overseas factories. In addition we have a unique knowledge of the end product thru many years spent in the home remodeling field.
We are relentless in our commitment to serve the Boston builder and contractor with a Kitchen Cabinet and Bathroom Vanity product that exceeds all the major standards and requirements of today.
Above all, Builders, Contractors, Handymen, Commercial Real Estate Owners, and Homeowners alike all have the same "NEED".
A product that is Strong, Durable, with a Great Finish, and impeccable Hardware at a Good Price….Scratch that…At a Great Price.
When you Buy Kitchen Cabinets from a direct importer warehouse these are some of the benefits you will experience.
We are not a reseller, your cabinets are always available, always in stock.
We are not a reseller, the price you pay will speak for itself.
Avoid long waiting period for your Kitchen being shipped from another state far away.
Avoid costly Shipping Charges.
Avoid long delays in case of ordering mistakes. (They do happen)
If you need and additional filler or piece of crown moulding you can pick it up instantly.
We deliver anywhere in the New England States and more with our Modern Trucks.
We offer professional installation at a very reasonable price, (no more cabinets out of level, or poor crown molding installation).
And that is not all…..
We offer a full computerized design service at no cost.
We will come to the house and take some good measures and help with the layout process.
We are available Monday thru Friday 9 to 5pm – Saturday 9 to 2pm