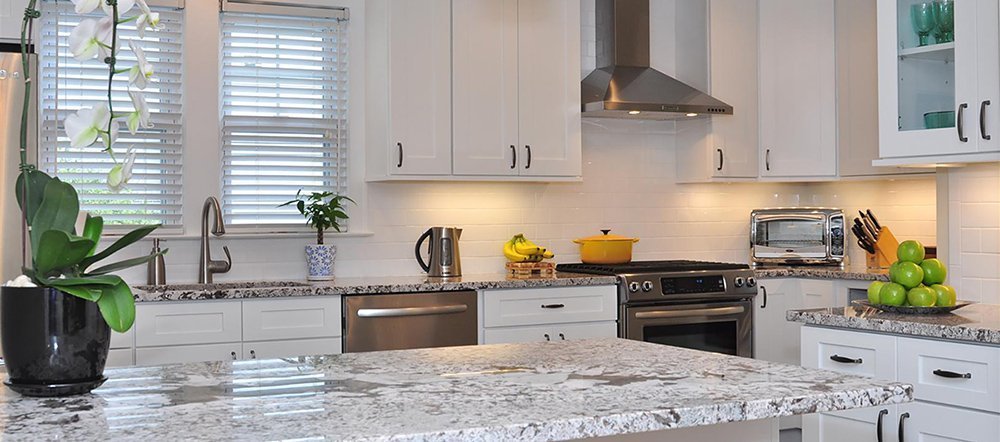 High quality kitchen cabinets should look stunning and provide functional, easy-to-use storage at least twenty or thirty years. But many people have cabinet problems much sooner than that, reporting a variety of issues that occur because of low-quality cabinet construction.
Not only do low-quality cabinets lead to functional and aesthetic issues for homeowners, they also create higher-than-expected costs in installation and maintenance.
In order to shop smart and avoid problems down the road, look for the following characteristics of well-built, high-quality cabinets.
Most consumers do not realize plywood is not really a solid wood, but rather it's thin layers of wood glued together in alternating directions staggered at 90 degrees with composite glues between each layer. The more layers, or plies, the stronger plywood will be. Plywood is stronger, more stable, lighter and overall superior to particleboard in any way possible…except price. That is why lesser quality cabinets tend to use a lesser material like particle board in their construction.
A particleboard cabinet is cheaper than a plywood one, but will easily swell and be ruined by water, while a cabinet made of plywood will resist the occasional spill with flying colors.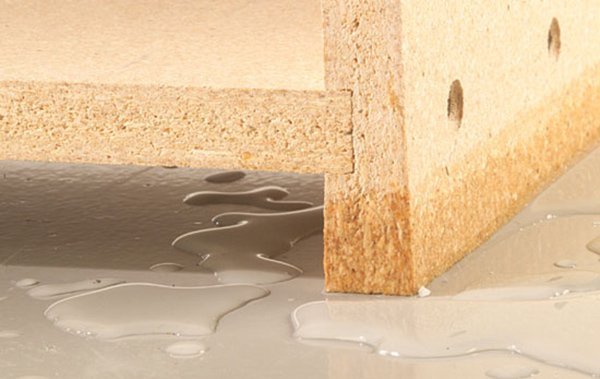 Our cabinet boxes are 100%  built out 9 ply plywood.
High-quality drawer glides (slides) are critical to supporting the smooth and silent movement of your cabinet drawers over years of hard use. The more weight your drawers carry, the more important undermount, soft-close drawer glides are. Weak glides could lead to sagging, loose, or stick cabinet drawers.
Undermount, steel, soft-close drawer glides should extend to provide full access to the entire drawer. Ball bearings and steel guides provide smooth operation and long wear. Mounted beneath the drawer box, the glides should be rated to support a heavy load: at least 90 pounds. Adjustable glides with a soft-close (anti-slam) dampening system will be almost silent when opening and closing the drawer.
Our cabinet all have soft close Drawers and Soft Close Doors.
Our new Waste Cabinet Modification now featuring soft close.
HARDWOOD DOVETAIL DRAWER BOXES
If your drawers are bending and bowing, or the front faces are falling off, then you should consider a higher quality drawer box. The drawer boxes and joints are among the first things to fall apart in low-end kitchen cabinetry. Lesser quality construction, usually do not have the strength of hardwood dovetail drawer boxes, where the sides are milled to include interlocking teeth.
Our cabinet all have Hardwood Interlocking Dovetail Joints